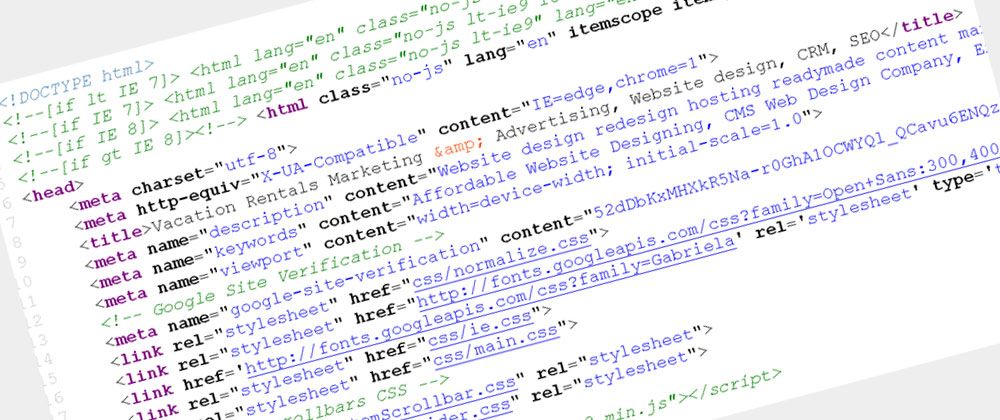 We take the SEO part very seriously as this actually can makes or break your internet sales and business. A perfectly optimized page will increase organic traffic and improve search engine results.
Title tag, Image Alt Tags, H1-H2 Tags, Keyword Density, Links/Anchor Text, URL Structure of the webpage are an important factors which we always keep in mind while designing your website.
Does your page have actual text/information about the targeted keywords?
On-Page factors are the aspects of a given web page that influence search engine ranking. Creating unique and accurate pages are the essential elements of creating a successful SEO content page for both your users and the search engines.
Do you want to surprise yourself with our report about your website issues? Contact Us to request a no-obligation report for your website SEO errors.